Apple continues to break revenue records in the third quarter of 2022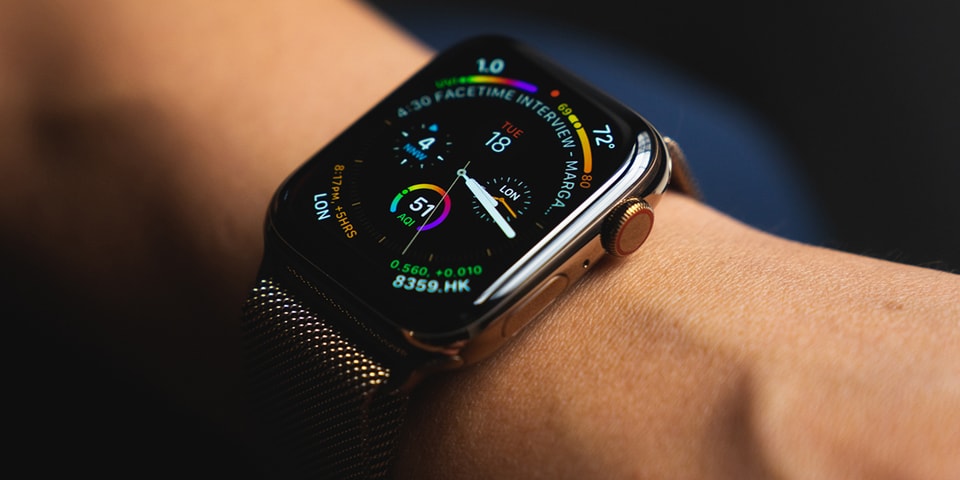 Apple recently released its third quarter financial report. This year, the tech giant posted record revenue of $83 billion, an increase of 2% over the same period last year.
Despite record revenue, Apple also reported a steep drop in profits of 11%. The iPhone saw sales growth while revenue from Macs and wearable devices like the Apple Watch also saw a decline. Recently, Apple announced the upcoming release of 14-inch and 16-inch MacBook Pro with M2 chip. Mac revenue expected to rise next quarter when new versions become available, hoping consumers are waiting for an upgraded product
In a press release, CEO Tim Cook said, "Record results this quarter are a testament to Apple's ongoing efforts to innovate, advance new possibilities and enrich the lives of our customers. During Apple's earnings call, Cook also mentioned that June set a record for "both revenue and moves to iPhones." During the year, iPhones went from $39.6 billion to $40.7 billion. Wearables revenue fell to $8.1 billion, down 8% from the same period last year. Apple also hit an all-time high for "installed base of devices in the category." It was noted that two-thirds of people who bought an Apple Watch were new users. It remains to be seen whether wearables and Mac revenues will grow next quarter.
In other tech news, TikTok could launch its own music streaming service.