Cisco beats revenue and profit estimates, cites tech 'megatrends'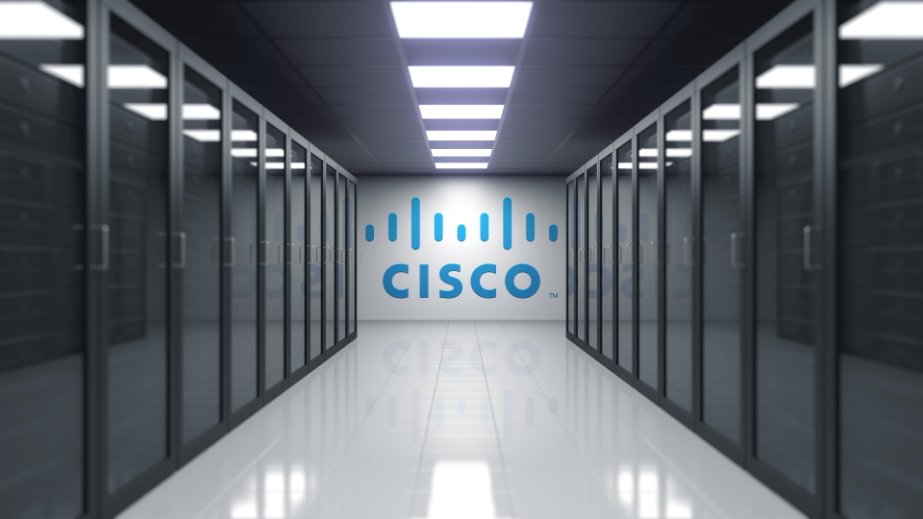 Cisco CEO says company benefits from long-term technology shifts to hybrid cloud, 5G and WiFi 6
Cisco reported fourth fiscal quarter revenue of $13.1 billion and net income based on generally accepted accounting principles (GAAP) of $2.8 billion, beating estimates in both categories . Cisco revenue grew 3.4% in fiscal 2022.
On a earnings call, Cisco Chief Financial Officer Scott Herren provided the following guidance for fiscal year 2023: "We expect revenue growth in the range of 4% to 6% year-over-year; The non-GAAP earnings per share forecast is expected to be between $3.49 and $3.56, also up 4% to 6% year over year," he said.
On the same call, the company's CEO, Chuck Robbins, released his last quarter revenue numbers, saying that total product revenue was $9.7 billion, while service revenue was $3. $4 billion.
Cisco's Secure Agile Networks, which includes data center networking switches, was the company's top business unit for the quarter, generating 46% of total revenue at $6.09 billion. , followed by its Internet for the Future unit, which brought in $1.26 billion in revenue.
Robbins pointed to the growing list of technology transitions as a boon for the company. "Long-term megatrends like hybrid cloud, hybrid work, security, IoT, 400 gigabytes and beyond, 5G and WiFi 6, as well as the move towards application observability, will likely provide favorable winds for our growth," he said. "With our portfolio in such a good position to help our clients, I am quite optimistic about what lies ahead. Before discussing the quarter in detail, I want to provide some additional information on the supply situation and how we continue to build our resilience. »
One of the biggest transitions going on in the tech world is the shift to cloud and subscription-based services. On the earnings call, Robbins noted that 81% of software revenue was subscription-based, representing a two percentage point year-over-year increase. He further stated that the company's total subscription revenue was $22.4 billion and that total subscription revenue accounted for 43% of Cisco's total revenue.
"We continue to make progress in our transformation to more subscription-based software and recurring revenue," he said.