Dumfries collects more gambling revenue, report lacks details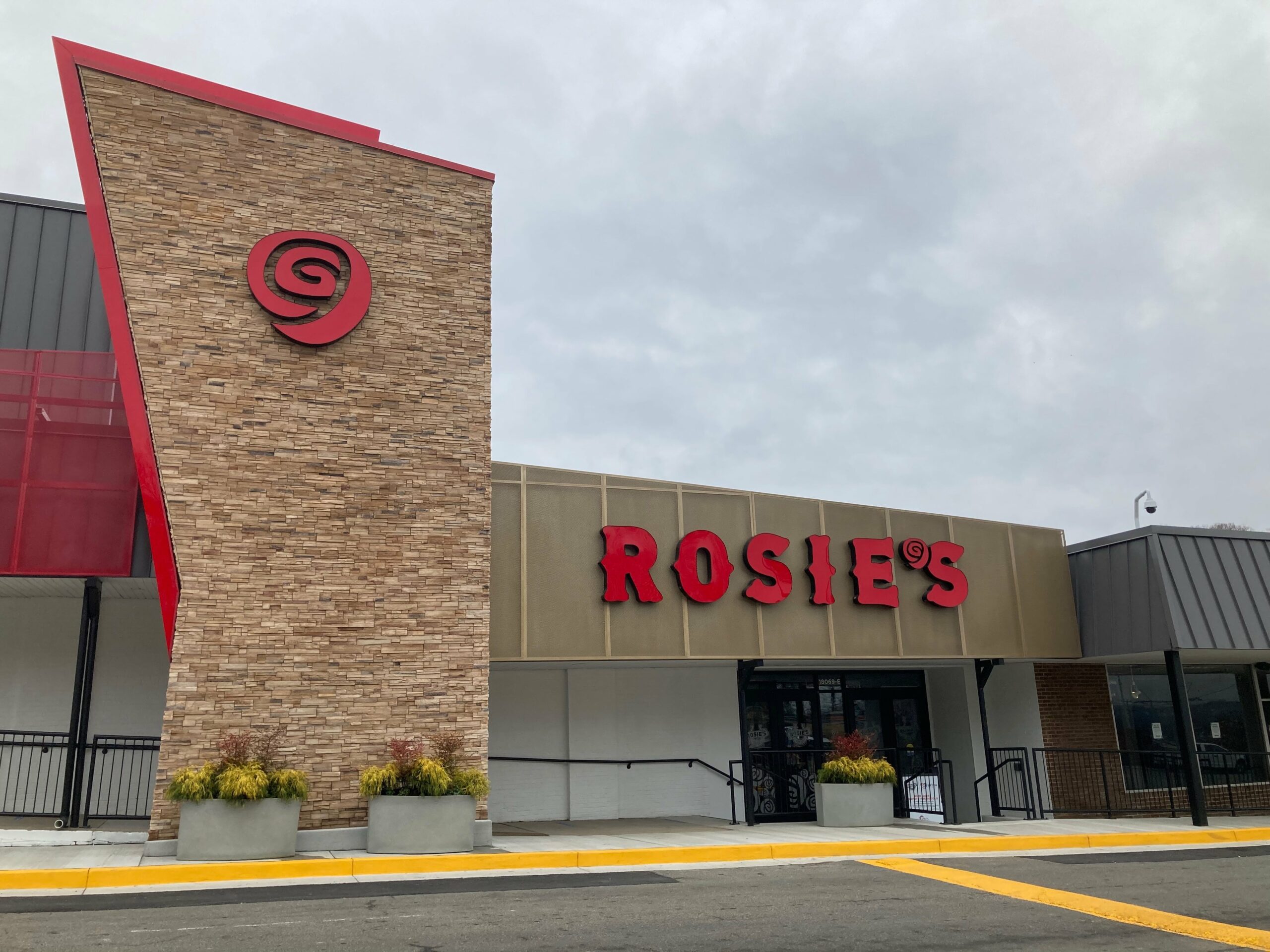 Dumfries Chief Financial Officer Kimberly Goodwin gave an overview of the town's financial situation on Wednesday August 3.
All in all, things are looking rosy for the small town that is set to house Northern Virginia's most prominent gaming resort – The Rose. The $389 million complex will include slot machines, a hotel, sports bar, restaurant and convention space that will open next year.
A large crane now hovers above the city, easily visible from Interstate 95, as work on the tower project is underway. Officials broke ground in January 2022, a year after Rosie's Gaming Lounge opened in the city, a predecessor to the future complex.
Gaming revenue increased by 169% compared to the same period last year. At the city's DMV Select office, where residents can obtain car titles, registrations and license plates, revenue is 500% over the previous year.
Overall, the city generated 11% more revenue than expected in what Goodwin called an "extraordinary year."
Goodwin's presentation focused on the 4th quarter of fiscal 2022, which ended June 30. As is usually the case with his quarterly reports, Goodwin read a PowerPoint presentation verbatim to the city council, which did not include actual monetary numbers.
The city council asked Goodwin no questions and congratulated her on the news. "I think the smiles on our faces say a lot. I have no further questions," Councilman Brian Fields said.
Goodwin said she plans to provide the board with an annual financial report detailing fiscal year 2022 later this month. The next City Council meeting is scheduled for 7:00 p.m., Tuesday, September 6, at City Hall, 17739 Main Street.
The council approved a tax abatement for city residents in its $7 million budget. A resident who owns a home worth $224,700 would save about $213.35 in taxes, InsideNova.com reported.
Dumfries' budget has increased by 75% over the past 10 years. Meanwhile, the city's population of nearly 5,000 has remained stable, according to the Weldon Cooper Center at the University of Virginia.