Voting on Clarinda School's revenue statement of intent next month | New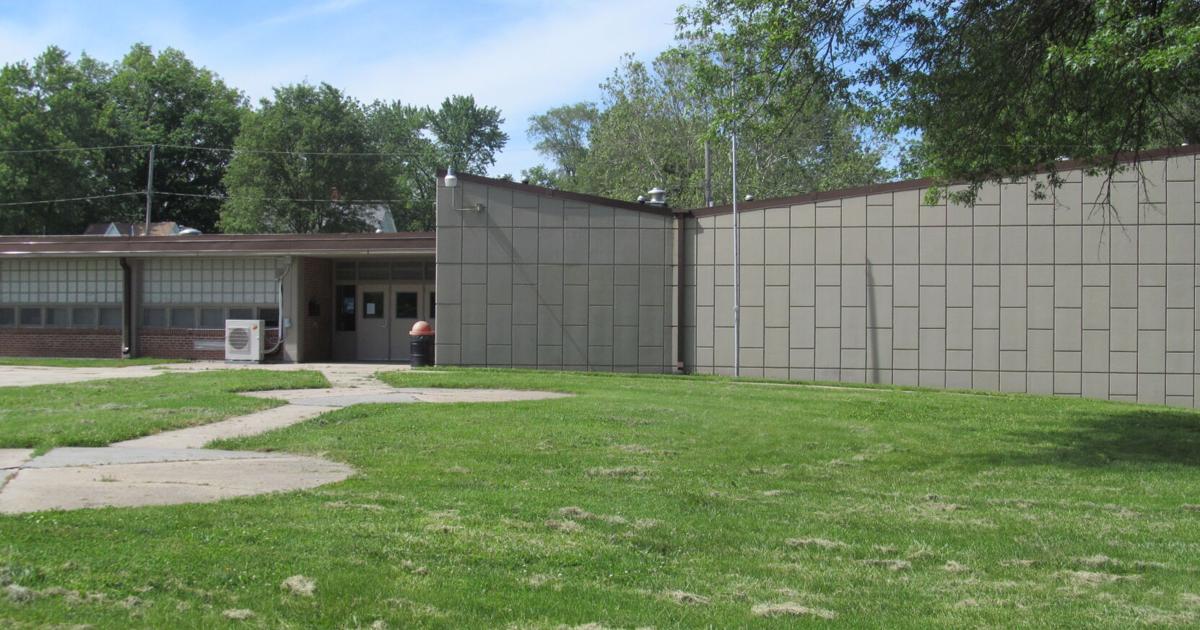 (Clarinda) – Clarinda School officials say the time has come to extend a major source of funding in the district for another 20 years.
Recently, the Clarinda School Board set a special election for September 13 on the renewal of a statement of revenue purposes. Simple majority approval would allow the district to spend funds from its Secure an Advanced Vision through Education, or SAVE, account through 2051. Clarinda School Superintendent Jeff Privia told KMA News that the language current one expires in eight years.
"It used to be local options sales tax money," Privia said. "I believe this was voted on in 2008. It's due to expire in 2031. This vote will be to extend this to 2051. This is just a tax increase by any means. That's just a continuation of what we have already voted in place."
Privia says SAVE revenue from the district is an important source of funding for infrastructure projects.
"The money is used for infrastructure projects like the gym, laptops, those kinds of things that we need to update and improve a bit – often called the brick and mortar account," he said. -he declares. "We receive approximately $1,142 per student. For Clarinda, this will represent approximately $1.1 million that will help us improve infrastructure in our district."
With a full facility survey looming in the Clarinda District in the future, the superintendent says it's best to approve the declaration extension now.
"Most schools in the state of Iowa already have this in place," Privia said. "As soon as the governor allowed the option to go to 2051, the schools put it on the ballot so they could get that extended and taken care of in a timely manner for us."
In-person voting takes place at the Clarinda Lied Public Library on September 13 from 7 a.m. to 8 p.m. Residents can also vote by mail at the Page County Auditor's office until the day before the election.